Your Health & Safety is Our Top Priority

We are taking extra precautions to ensure the health and safety of our customers and employees regarding Coronavirus (COVID-19). We have dedicated additional resources to keeping our facilities clean and professional, including:
• Frequent disinfecting of common areas and touch points multiple times per day
• Gloves and hand sanitizer for customers and staff (while supplies last)
• Temporary removal of cookies, snacks, toys, magazines, papers, TV remotes in Lounges

• Service and Body Shop vehicles get plastic steering wheel covers, seat cover and staff use new latex gloves on each vehicle
• Maintaining the practice of frequent handwashing
• Team members have been asked to stay home if they are feeling ill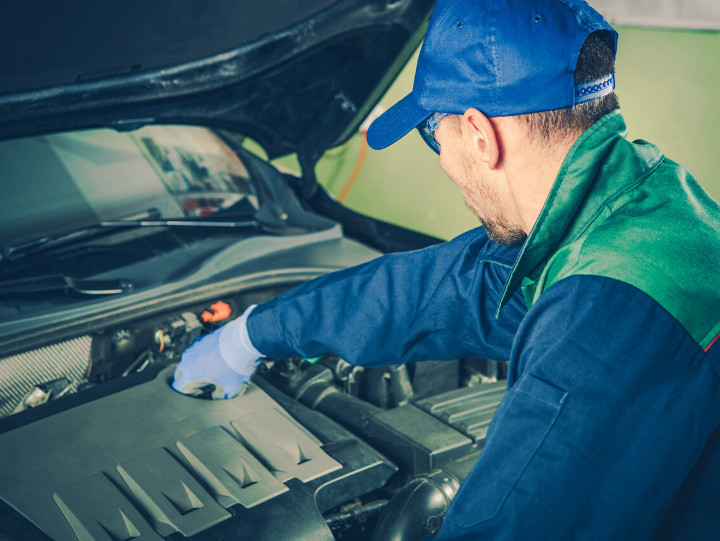 New Hours (details)

SALES
Monday - Friday 9:00am - 6:00pm
Saturday 9:00am - 4:00pm


SERVICE (most locations)
Monday - Friday 7:30am - 5:00pm
Saturday 8:00am - 1:00pm

For our Service Customers
We are offering free pick-up and delivery for vehicle service to individuals living within a 10-mile radius of any Brenengen locations. (subject to staff availability)
We are also using steering wheel covers, seat covers and staff uses a new set of latex gloves on each vehicle.