Your Health & Safety is Our Top Priority

We are taking extra precautions to ensure the health and safety of our customers and employees regarding Coronavirus (COVID-19). We have dedicated additional resources to keeping our facilities clean and professional, including:
• Frequent disinfecting of common areas and touch points multiple times per day
• Gloves for all customers and staff
• Team members' temperature taken before their shift
• Anyone feeling ill is asked to stay home
• Temporary removal of cookies, snacks, toys, magazines, papers, TV remotes in Lounges
• Service and Body Shop vehicles get plastic steering wheel covers, seat cover and staff use new latex gloves on each vehicle
• Plexiglass partitions at our Service Counter

• Staff maintaining the practice of frequent handwashing, social distancing and encouraged to wear supplied face masks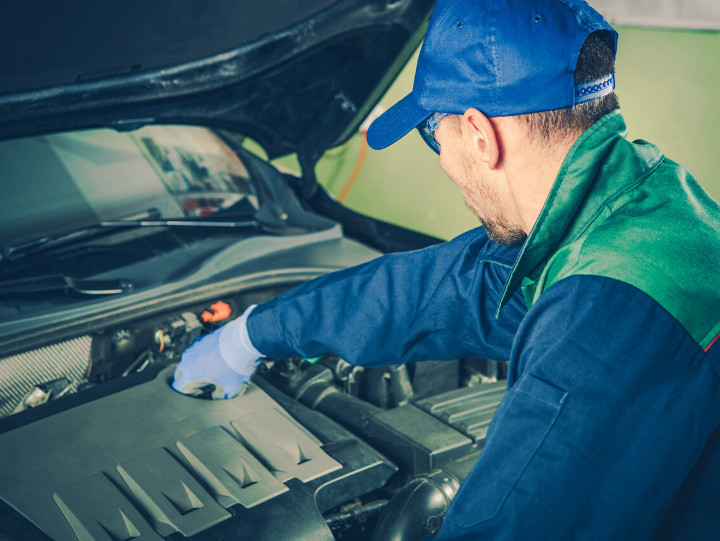 Please: Only 1-2 people per household in a building at one time (when possible)
This is to promote the well-being of our guests and staff.
Thank you for your cooperation.
New Hours (details)

SALES
Mon & Thurs 9:00am - 7:00pm
Tues, Wed, Fri 9:00am - 6:00pm
Saturday 9:00am - 4:00pm


SERVICE (most locations)
Monday - Friday 7:30am - 5:00pm
Saturday 8:00am - 1:00pm
Special Operating Hours
Exclusively for customers who are over 60 years of age, pregnant women, and those with chronic conditions like Heart Disease, Diabetes and Lung Disease

SALES and SERVICE
Wednesdays 7:30am - 9:30am
For our Service Customers
We are offering free pick-up and delivery for vehicle service to individuals living within a 10-mile radius of any Brenengen locations. (subject to staff availability)
We are also using steering wheel covers, seat covers and staff uses a new set of latex gloves on each vehicle.