Body Shop
Has your vehicle recently been in an accident? Looking to fix scratches and/or dents? Bring your vehicle in for an estimate! We will be in contact within 1 business day after submission of form to schedule appropriately. For same day appointment, please contact us directly by phone.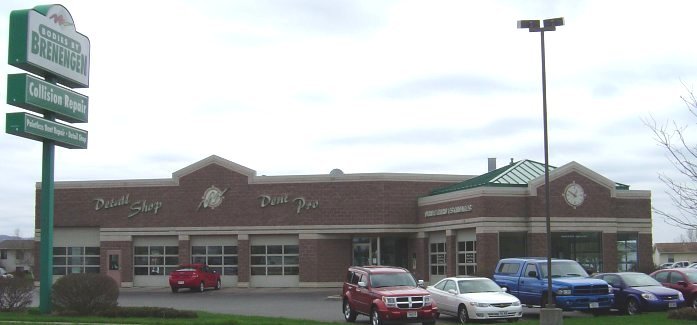 1421 Heritage Blvd.
West Salem, WI 54669
Phone: (608) 786-4416
Fax: (608) 786-4417
Monday-Friday, 7:30am-6:00pm
Welcome!
As our customer, we welcome you. You will receive the finest quality repairs available. As a member of the business community, we adhere to a Code of Ethics, our pledge to you of honesty, integrity, safety, and craftsmanship.
We are here to take care of you and your vehicle repair. Simply pull into one of our two drive thru estimate bays and we will take care of the rest.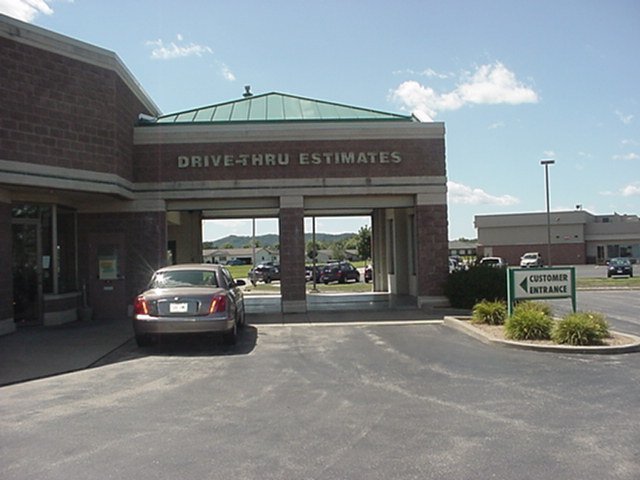 We work directly with the insurance companies so there is no need to wait for an estimate. We also provide a free loaner car if you don't have rental insurance that cover your expenses before an accident claim is paid, (restrictions apply).
We can repair domestic and foreign vehicles, light trucks and vans.
In addition, because we own multiple new dealership brands, whenever possible, we use original manufacturer parts for a perfect fit and finish.
We also have access to specific manufacturer repair procedures for your vehicle.
State-of-the-Art Equipment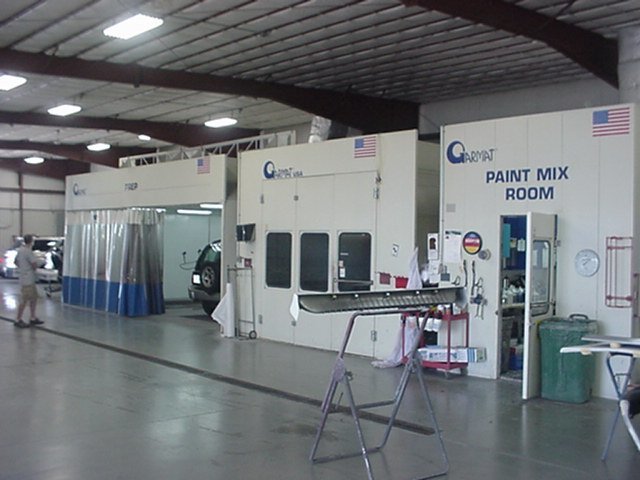 Waterborne Paint
• Reduced emissions
• Uses less paint
• Less harmful to environment
• Much faster application and curing time
Garmat Paint Booth
• Bakes on paint finish
• Ensures a dust free paint environment
• Excellent visibility for paint technician
Shark Frame Measuring System
• Uses ultrasound and high frequency microphones
• Print out reports before and after collision repair
• Detailed measurement down to 1mm
PPG Aquabase Paint
• Top of the line paint
• Limited lifetime warranty
• Cutting edge pigments for color accuracy
• Market leading waterborne paint
Experience
Our Body Repair Technicians have a combined experience of over 100 years! Experience where it counts. Our repair technicians take special pride in ensuring your vehicle looks as good as new when it leaves our shop.
Paintless Dent Repair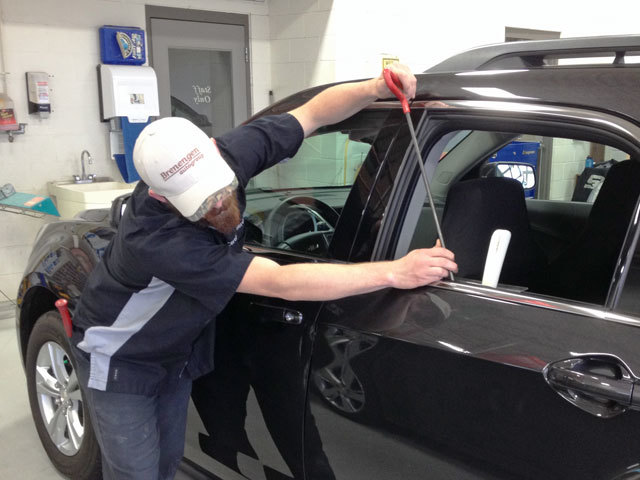 Dent Repair, like collision repair, is an art that takes years to master. Our Paintless Dent Repair Pro is an expert and really enjoys his work and it shows in the results.
When your repair is complete, we also clean your vehicle at no additional cost!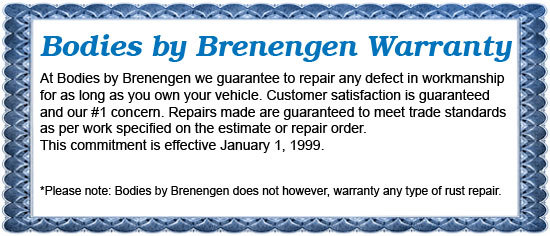 Body Shop